JAZZ BAND

YRHS Jazz II under the direction of Jeff Howlett and YRHS Jazz I under the direction of L.P. had excellent performances at the Yorkton Music Festival....good marks too!

Congratulations to all the participants of ALL THAT JAZZ....a wonderful evening of big band and vocal jazz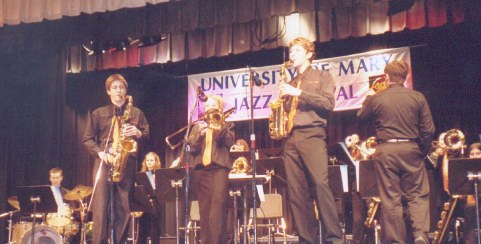 YRHS RAIDER JAZZ I is preparing for its annual trip to the University of Mary Jazz Festival......the 30th Annual.... a joint concert with Tri School Jazz will take place on Thursday, January 30th at 2:30.Columbia School Gym...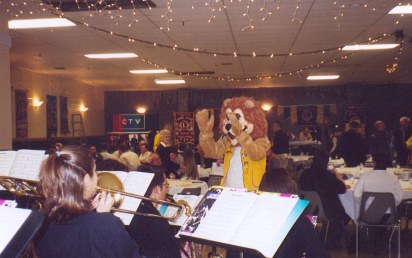 Jazz I will be performing for a Lions Convention on Sunday, January 19th am. More details to follow.

Jazz bands are in full swing....Jazz I Monday and Wednesdays (7:45 am)

Jazz II - Tuesda and Thursdays (7:45 am)...everyone welcome!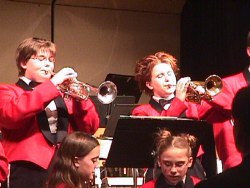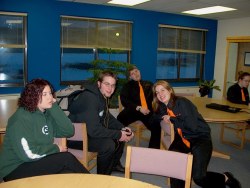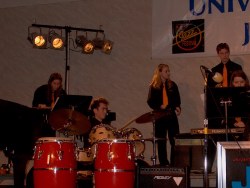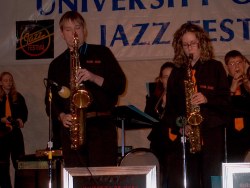 University of Mary Jazz Festival..
..........................Bismarck, North Dakota.