GRADE 9 BAND

FINALE CONCERT held at Agriplex. A mass band performed several selections including a surprise "You Have Made A Difference" composed by Mr. Ron MacKay, Halifax, NS as a surprise to retiring band director Larry Pearen.

Yorkton Music Festival ....March 31 - April 2 Selections performed include: A Greenwillow Overture by Mark Taylor and Exaltation by James Swearingen.

Congratulations on an excellent performance....

The Winter Concert was held on Sunday, December 8th at 2:30 p.m. It was a wonderful afternoon of Christmas music. Congratulations to all the performers....."the gift of music".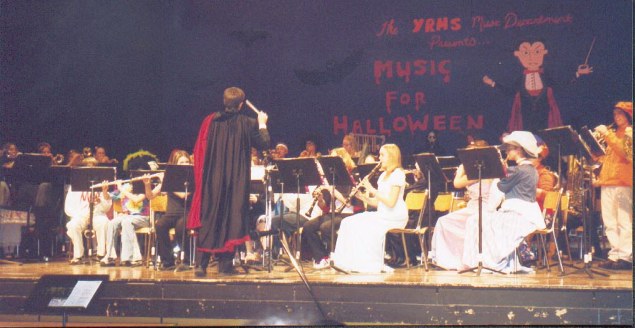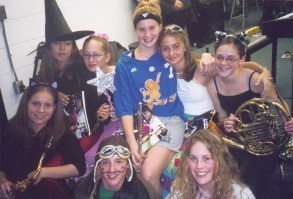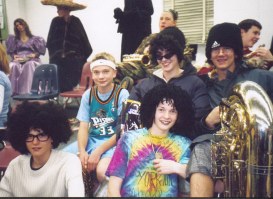 A Halloween Concert was performed on Wednesday, October 30th at 7 p.m. Costumes and special decorating added to the evening of music.