STAFF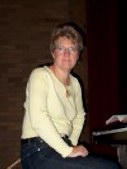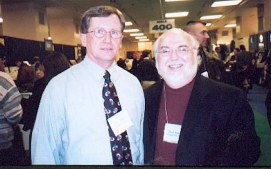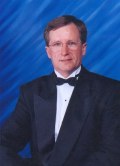 Mrs. Jemieff Mr. Pearen, Director of Bands with
composer David Holsinger
Director of Choirs at the Mid West Band Convention in Chicago...
"Hymnsong of Lowell Mason, Hymnsong of Philip Bliss"
are two of hundreds of his compositions.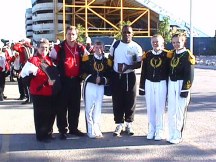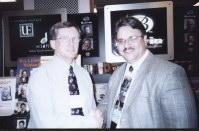 Winnipeg Stadium ... Director Mr. Pearen meets composer
Mrs. Jensen, Mr. Pearen, Robert W. Smith at Mid West Band Clinic
Jennifer Ingham, in Chicago......"To The Summit" and "To
Blue Bomber coach, Dance in the Secret Garden" are both
Karly Wegner and Jana Wlock. compositions......
Former and current YRHS band directors and assistants have included: Blaine McLarey, Cindy Burham (Knapp), John McClenaghan, Glen Trequair, Joe Hary, Allan Hicks and Larry Pearen
....more to follow.